Al Mulino: A Slice of Paradise on Capri
Capri is famous for its glamorous atmosphere and luxury boutiques.
But there is a quieter, more authentic side of the island ready to be discovered, rich in pristine landscapes and timeless Mediterranean traditions.
This is the true spirit of Capri you can experience at Al Mulino, a historic family farm that has been transformed into an intimate hotel in Anacapri.
Our grandparents once produced olive oil, wine, and cheese on this land; today, we welcome guests from across the globe who want to experience the timeless spirit of the island. We have continued in our family's footsteps by growing fruit, vegetables, and herbs and continue to love our island as our ancestors long have. We consider our land a tiny paradise and look forward to sharing it with you. Our hope is that Al Mulino becomes a "second home" to everyone who stays, and we become more friends than hosts.

Antonietta, Tonino, Marianna, Simona, and Aniello
3 reasons to book directly via our website:
Best rate guaranteed and customized estimates
Free meet-and-greet in the center of Anacapri
Free upgrade to the best available room
A place to recharge and reclaim your time
A client once wrote in our guestbook: "Al Mulino is a spa for the soul".
This is exactly how we consider our small hotel: a place where guests can unwind and recharge their batteries surrounded by peace and quiet, where they can unplug and reconnect with themselves and their loved ones surrounded by the countryside and the blue waters of the Mediterranean.
Family friendly:
I bambini possono giocare in totale libertà nel giardino e abbiamo camere comunicanti, ideali per famiglie.
Pet friendly:
Previa richiesta, accogliamo con piacere i cagnolini fino a 7-8 chili, faranno compagnia a Vittorio, il nostro cucciolo!
Senza barriere:
L'albergo non ha scale o altre barriere architettoniche.
Green:
L'albergo è in gran parte energicamente autosufficiente e ha diverse certificazioni ambientali.
Our values
Hospitality: we are passionate about authentic hospitality and strive to make each guest feel like a part of the family. We love to share the unique traditions and history of Capri with visitors.
Authenticity: our hotel is a true retreat surrounded by beautiful countryside where each day is focused on recharging mind and body.
Wholesomeness: freshly baked cakes, fruit and vegetables right from the garden, locally-sourced specialties...all presented with love.
Sustainability:: we live in one of the most beautiful places on earth and are committed to protecting our land with ethical and sustainable hospitality.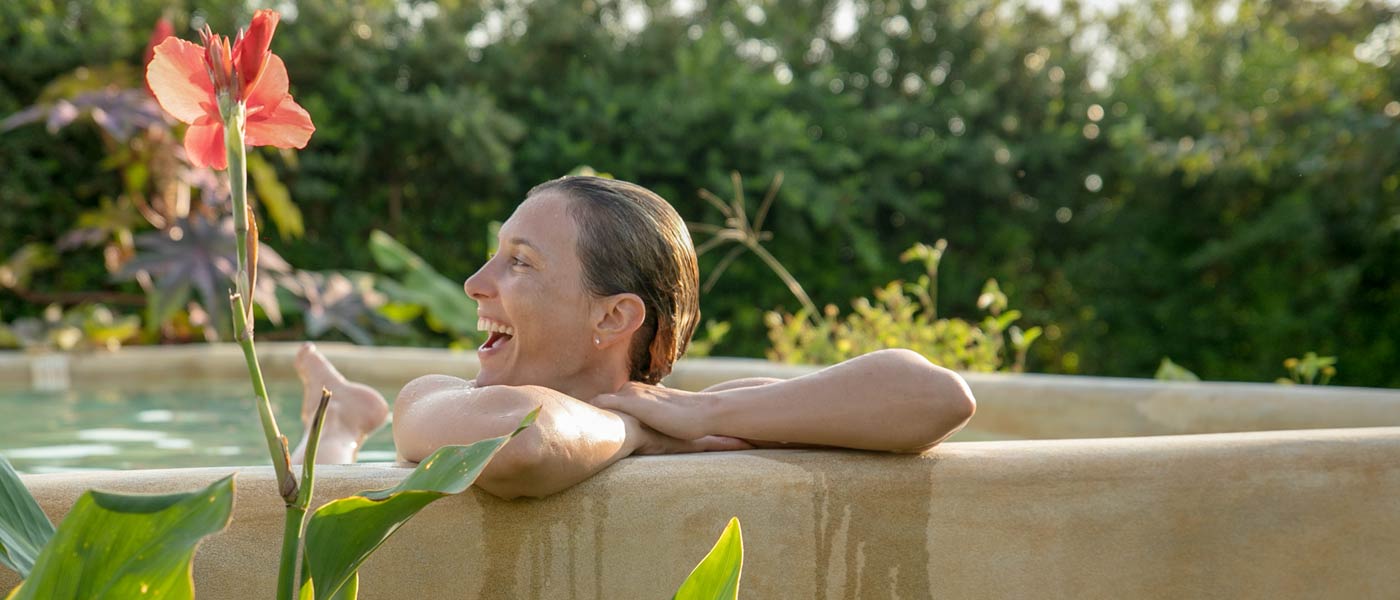 Our hotel is just a 15- to 20-minute walk from the center of Anacapri and within walking distance from the Blue Grotto, the Gradola beach, and Villa Damecuta. Thee Trail of the Forts is just a three-minute walk from the hotel.
We are set in the countryside away from the tourist crowds and are surrounded by peace and quiet even on the busiest days of the high season. That said, we are also conveniently located for experiencing the island's busy social scene: the bus stop is just steps from the hotel and we offer a shuttle service to the Marina Grande port. Taxis can drop you directly at our front entrance and we offer free parking for guests who rent a scooter.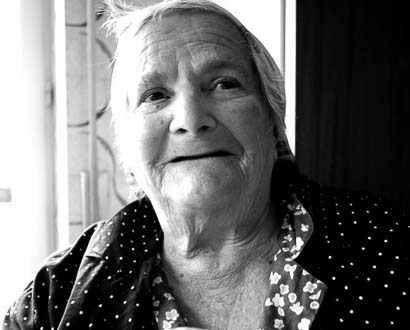 Our grandparents, Maria and Pasquale, lived on this farm and worked the land to produce wine, olive oil, and cheese, plus raised animals, fruit, and vegetables to feed their family.
Their son, Tonino, and his wife, Antonietta, decided to maintain this simple, timeless atmosphere and share the beauty and peace of the farm with guests.
The family's passion for hospitality was passed down to the daughters Simona and Marianna, who continue to welcome visitors from across the globe with warmth and care.
Throughout the generations, the family has stayed true to their belief that their corner of Capri offers a beauty and peace that no money can buy, and delight in sharing this magical place with each and every guest.